Generally after wearing your boots for just a few weeks the interior can develop some strong odours and you start to see signs of soil and stain.
To help avoiding his problems you can use the protective and waterproof spray, wear a pair of wool or cotton socks each time you wear your boots or you can gently brush the outer suede with a rough sponge or leather brush to remove accumulated surface dust and soil.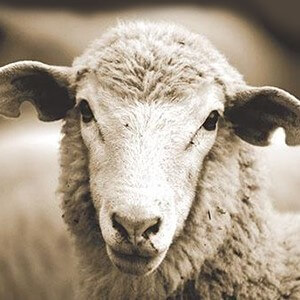 If the stain or marks still there you can use the Ugg and suede shampoo, wash it with a sponge and dry it in SHADE for a day or two. Ugg shampoo has special oil in it that used in the tanneries which keep sheepskin soft.
After washing your boots will become tighter but will become bigger again after a few days.